WOODMART COLLECTIONS
FEATURED CATEGORIES
WoodMart is a powerful eCommerce theme for WordPress.
WOODEN ACCESSORIES
FEATURED PRODUCTS
Visit our shop to see amazing creations from our designers.
Il Babà in vasocottura Rendiamo tributo a uno dei dolci napoletani per eccellenza: il babà, nella sua versione classica con rum. Realizzato attraverso la tecnica della vasocottura, che preserva aroma e gusto degli ingredienti.
-Prodotto compreso di IVA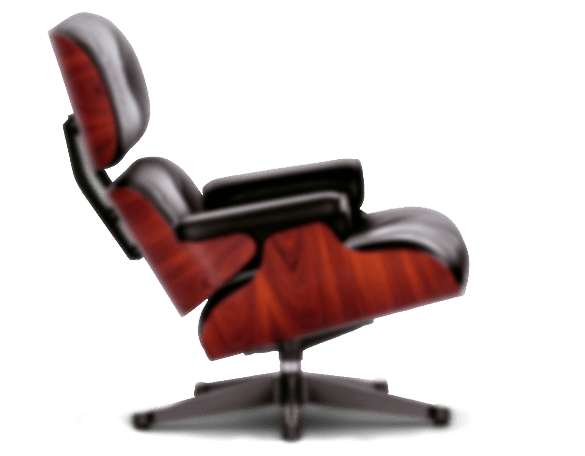 PRODUCT LANDING PAGE
Vitra Chair -
Classic Design.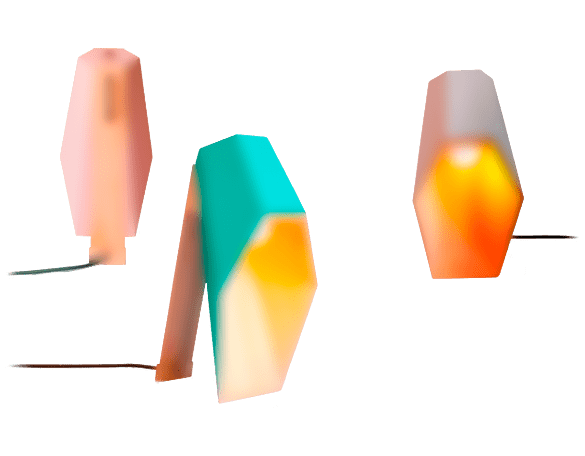 PRODUCT LANDING PAGE
Woodspot -
Lamp by Seletti.
ALL-IN-ONE ECOMMERCE SOLUTION
Nec  adipiscing luctus consequat penatibus parturient massa cubilia etiam a adipiscing enigm dignissim congue egestas sapien a. Scelerisque ac non ut ac bibendum himenaeos ullamcorper justo himenaeos vel a sapien quis.
FURNITURE GUIDES
OUR LATEST NEWS
Latest trends and inspiration in interior design.
Il mio lavoro, per un motivo o per un altro, mi porta sempre in luoghi unici caratterizzati dall'amore e il rispetto per la natura. In...
In occasione della Giornata Nazionale della pasta al pomodoro mi sono preso un po' di tempo per raccogliere le idee e condividere con v...
Sono quindici anni che lavoro al progetto di ricerca sull'uso della medusa in cucina. L'interesse nasce perché è un ingrediente ricc...
PREBUILT LAYOUTS
WOODMART DEMOS
High-quality demos and layouts.